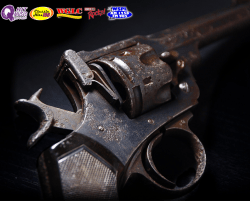 CHICAGO (AP) — A 12-year-old girl who was one of two pre-teens struck by a bullet in separate weekend shootings in Chicago has died.
The Cook County medical examiner's office says Kanari Gentry-Bowers died Wednesday.
After her death, Kanari's family released a statement thanking everyone who thought of and prayed for the family since the shooting. Authorities say no one has been arrested in connection with the shooting.
The girl was playing basketball Saturday outside an elementary school on Chicago's Southwest Side when she shot.
Shortly after she was shot, 11-year-old Takiya Holmes was shot as she sat in a van with two adults on the South Side. Police say 19-year-old Antwan C. Jones has been charged with first-degree murder in her death.