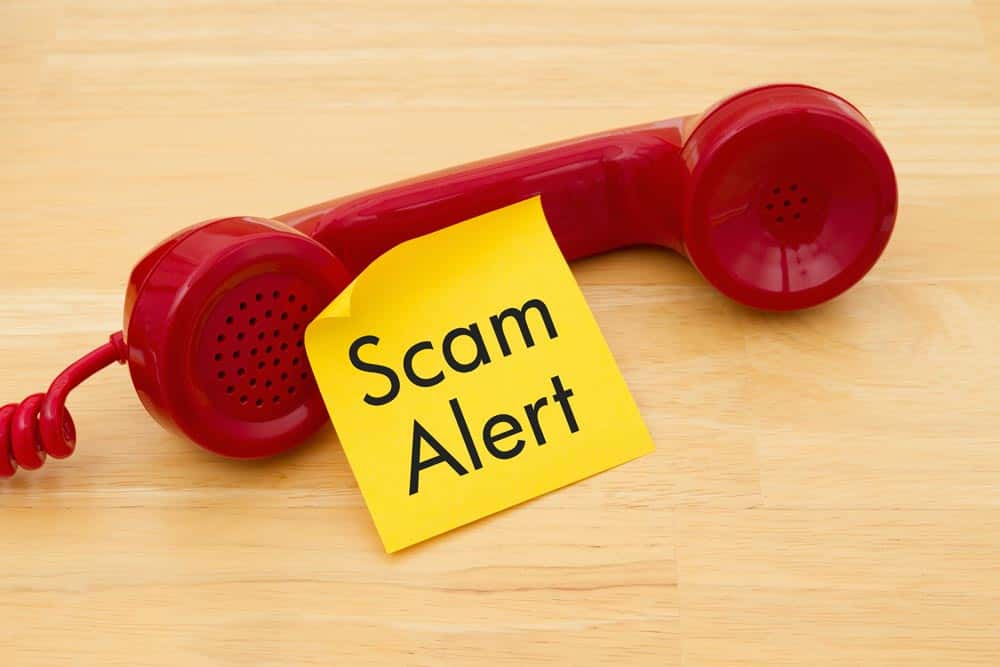 METAMORA – The Illinois State Police are warning the public of a ransom scam. They say last week it was reported a person received a call from an unknown number claiming that a relative was being held for ransom.
"In the heat of the moment, these calls can be terrifying," stated District 8 Commander Captain Chad Peterson, "Slowing down and taking a few additional steps could help you get out of a scam," he added.
Authorities say you should never believe your caller ID, and that often scammers will try to impersonate someone you trust, like a family member, charity, government official or a company you do business with. The Illinois State Police say you should not hesitate to call 911 if you think you are involved with a scam.