The Overnight Show
With Your Host: Keith Stephens
Weekdays @ 12 am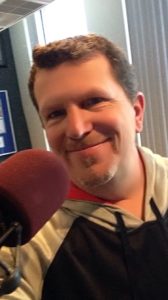 Bio: Keith grew up in New England, but escaped the cold… Read More
The Morning Show
With Sloppy Joe
Weekdays @ 6 am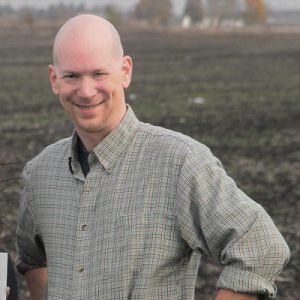 Bio: Sloppy Joe is in a band that is still together to this day with all original… Read More
Show sponsored by: Illinois Valley Community Hospital, Hartauer Insurance, Hometown National Bank, and DJ's Carpet.
The Mid-Day Show
With Your Host: Jay Coffey
Weekdays @ 10 am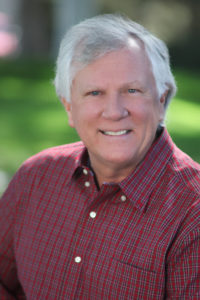 Bio: Jay's been Rockin' and Rollin' for decades, beginning as a… Read More
All Request Hour
Brought to you by: Schweickert Ganassin Krzak Rundio Injury Attorneys
With Your Host: Stove
Weekdays @ Noon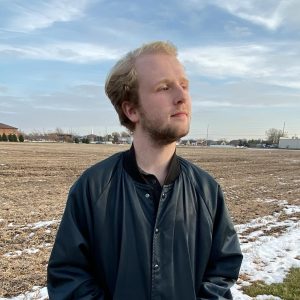 Bio: Hailing from Westmont (the Bestmont), IL, Stove got his start in radio at… Read More
The Afternoon Show
With Your Host: John Summers
Weekdays @ 2 pm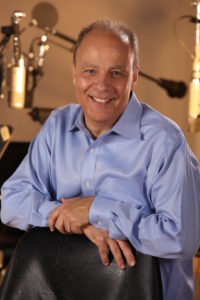 Bio:John's 30+ year radio career has taken him all across… Read More
The Evening Show
With Your Host: Joyce Jefferson
Weekdays @ 7 pm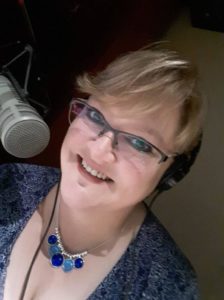 Bio: Joyce landed her first radio job while working at a pizza… Read More
Join Joyce for the evening show, every weekday from 7 pm to midnight, as she plays the hits that will round out your evening.
Classic Top 40 Countdown
With Your Host: Casey Kasem
Sunday @ 6 am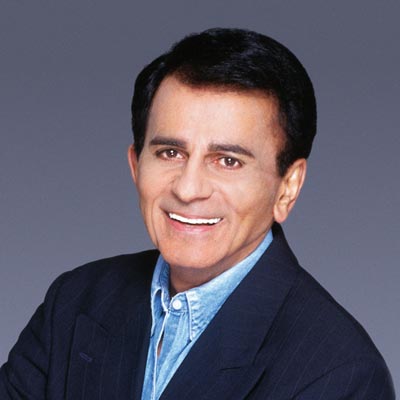 Bio: When you think "radio legend", you think of National Association of Broadcasters… Read More
Classic American Top 40 Countdown gives music fans a chance to relive their pasts and enjoy the songs that never get old, spun with style by the most iconic voice in radio history. Tune in this Sunday (3/7) when Casey takes you back to March 5, 1977 and March 13, 1982!
America's Greatest Hits
With Your Host: Scott Shannon
Saturday @ 7 pm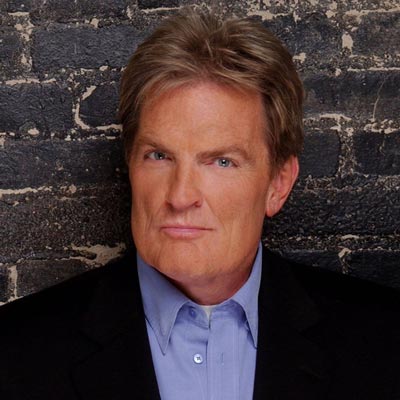 Bio: "I love the medium of radio, everybody knows that. I'll grab any chance… Read More
Scott Shannon presents America's Greatest Hits every Saturday evening from 7 until 11 p.m. Artist interviews, song countdowns, one-hit-wonders and commentary from Scott Shannon himself highlight each show.