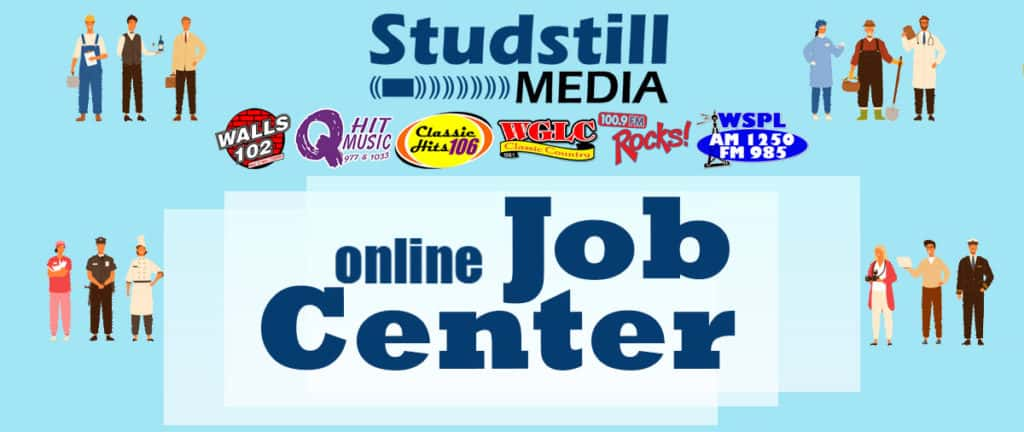 Welcome to the Studstill Media Online Job Center! Feel free to browse the links below to learn more about job openings.
Looking for a job that feels like a vacation from the same old, same old? The BEACH HOUSE a new seafood concept in Ottawa awaits your arrival? Check out their fish forward, globally inspired menu at beachhousegrill.com. Locate at 700 LaSalle St. (Madison & LaSalle) in Downtown Ottawa. Send your resume to: greatjobs.beachhouse@gmail.com. Hiring for all positions! The Beach House, where work-life balance is always the catch of the day!
"James Hardie has been one of the leading employers in the Illinois Valley for more than twenty years, offering one of the highest starting wages. Apply today!" Learn More!
Kanthak House is looking for Full and Part Time Direct Support Professionals. Learn More!
L.W. Schneider is looking for hardworking team members! Learn More!
MID AMERICAN GROWERS, A HEMP GROWING FACILITY IS NOW HIRING! Learn More!
Studstill Media is looking for hardworking team members! Learn More!
We offer all our employees flexible scheduling in a fun and clean environment. We are always looking for motivated, energetic people to join our team. Application forms are available at our Customer Service counters at your local store or by clicking the "Apply Now" to download the form and drop it off at your local SULLIVANS FOOD store. Learn More!
Unytite Inc. is looking for 1

st

 and 2

nd

shifts for Hot and Cold Forming Operators at both the Peru and LaSalle locations. Learn More!