Sloppy Joe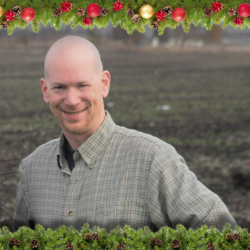 Sloppy Joe is in a band that is still together to this day with all original members.  He left for a short period to be a judge on American Idol, then went on to make a country album. Oh, wait, that was Steven Tyler of Aerosmith.
After taking a wrong turn at Albuquerque he found himself here in the Illinois Valley and decided to stay. Much to the outrage of many residents, he lived amongst the creatures in the woods in Ladd with his invisible pet unicorn. After being successfully darted and tranquilized, Sloppy Joe was brought to the Studstill media radio personality sanctuary where he can live out the rest of his life in peace.  Please don't feed the animal!!
Join Sloppy Joe for the Morning Mess weekday mornings from 6 until 10 a.m.