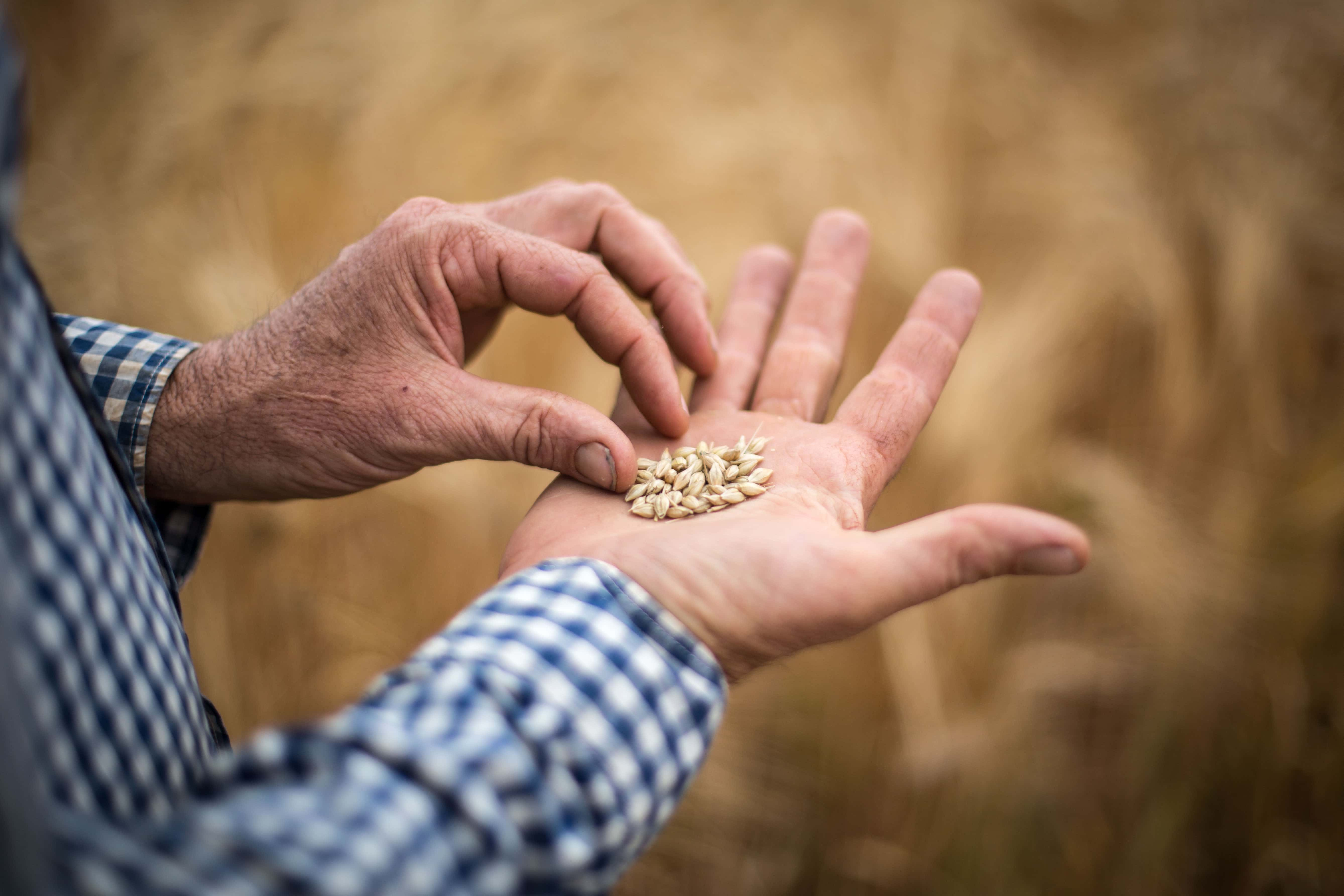 BLOOMINGTON – The following is a statement from Illinois Farm Bureau President Richard Guebert, Jr., regarding the USDA's announcement of Market Facilitation Program 2.0 payment schedule and
county rate
 details.
"We are very appreciative of the Administration and USDA Ag Secretary Sonny Perdue's efforts to financially assist farmers who have been harmed by retaliatory tariffs for more than a year. As a major ag exporter, Illinois farmers have found themselves in the crosshairs of this trade war. In addition, unprecedented weather hardships this spring, resulting in record-breaking prevent plant acres, have put Midwest farmers in a more damaging set of circumstances during this second round of trade mitigation.
"While this second round of payments will help farmers brace damages caused by lost markets and the worst planting season in memory, this is not a long-term solution. We would much rather have our trade agreements back in place and solutions to our challenges with China, Japan, the European Union, and particularly, our neighbors to the north and south. We must remain focused on resolving trade disputes and on forging new trade agreements with our global partners."
The Illinois Farm Bureau is a member of the American Farm Bureau Federation, a national organization of farmers and ranchers. Founded in 1916, IFB is a non-profit, membership organization directed by farmers who join through their county Farm Bureau. IFB has a total membership of more than 394,742 and a voting membership of 78,999. IFB represents three out of four Illinois farmers.