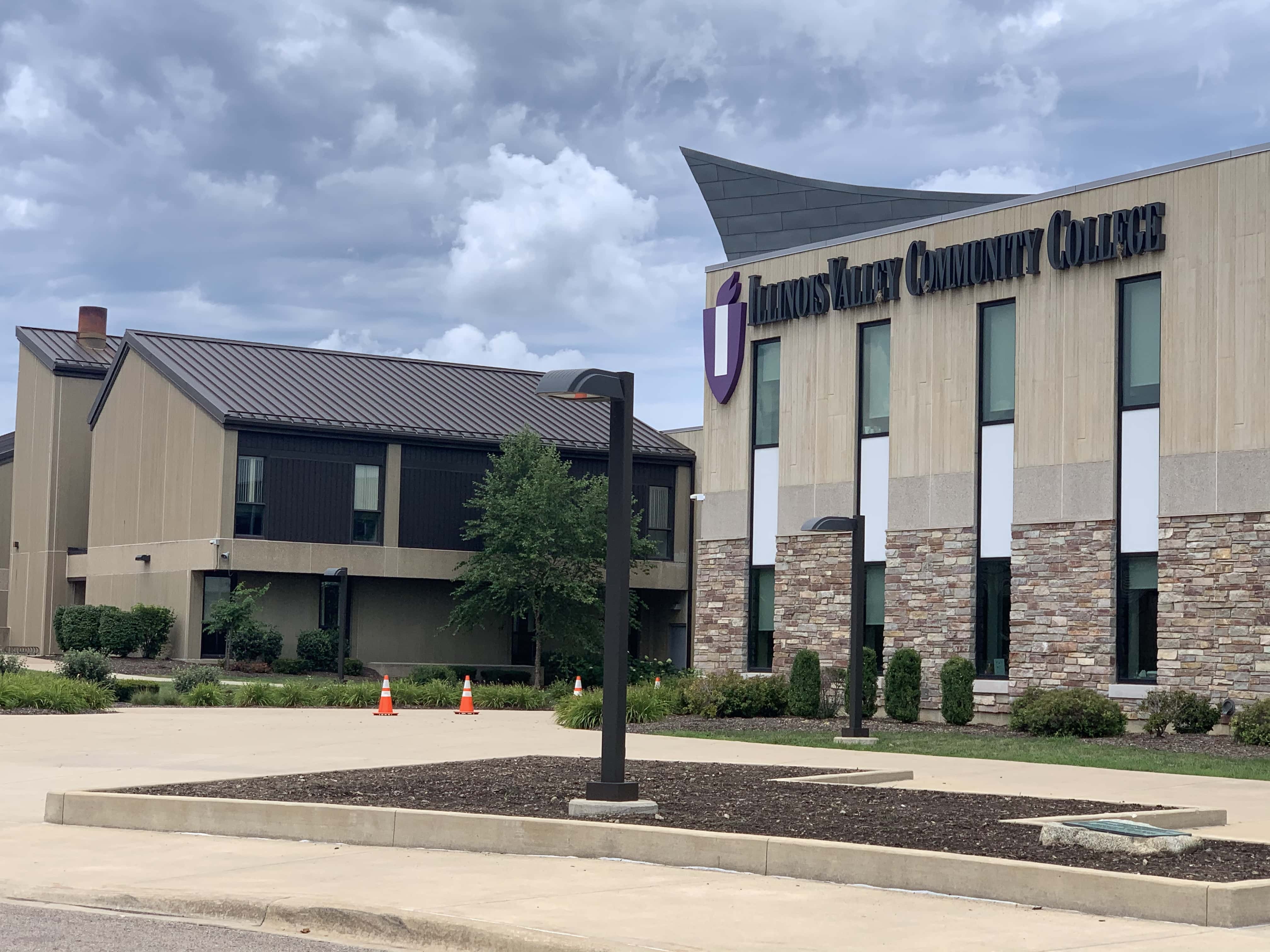 OGLESBY – Illinois Valley Community College's Diversity, Equity, and Inclusion Committee announced five students have been selected as winners in the 2021 Honoring His Legacy: Dr. Martin Luther King, Jr. Diversity, Equity and Inclusion Writing Contest. The annual contest invites all IVCC students to submit written entries in any format that address diversity, equity and inclusion. Entries are evaluated on insight into diversity, equity and inclusion and technical skill.
Although the contest awards three places, a three-way tie for third place this year has resulted in five winning entries. DEI co-chairwoman Amanda Cook Fesperman noted the quality and diversity of entries this year was impressive and was not surprised that more than three winners were selected.
"With everything that is going on in America with regards to DEI right now, it is not surprising that these issues are in the hearts and minds of our students," said Cook Fesperman. "I couldn't be more pleased to see how our students are critically thinking about these important issues."
Grace McCormick of Peru won first place for a personal narrative, "Take A Step Back: The Role of the White Ally." McCormick will donate her prize money to Young, Black, and Lit, a nonprofit organization committed to increasing access to children's books that center, reflect, and affirm Black children.
Dylan Zupec of Granville took second for a research paper, "The War on Drugs Is a War on Black Lives."
Tied for third place are Marlene Vazquez of Peru for an untitled poem; Jenna Grabowski of Streator for a research essay, "Representation of Diversity in Media," and Kiersten Shevokas of Spring Valley for a comparative essay, "Civil Disobedience and BLM."
A winner's reception will be held via Zoom at noon Friday, Feb. 26. The event is free and open to the public. For information, contact Cook Fesperman at amanda_cookfesperman@ivcc.edu. For Zoom information and to see other Black History Month events, visit www.ivcc.edu/dei.