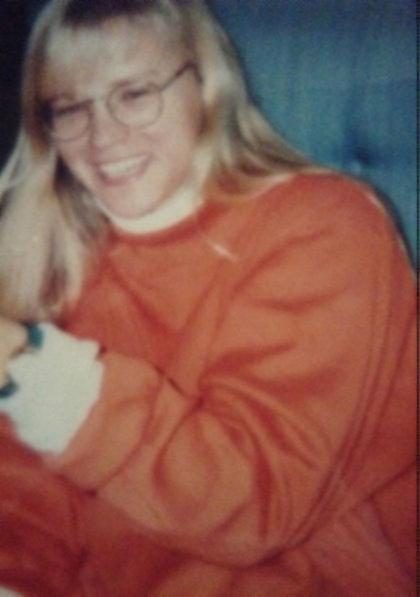 UTICA – Today is the 30th anniversary of one of the most infamous crimes the area has seen, and State Police and the FBI are still looking for new information.  21 year old Tammy Zywicki, a college student from New Jersey heading to her college in Grinnell, Iowa, was last seen with her car on I-80 near Utica between 3:10 and 4 pm on August 23rd, 1992.    Nine days later Zywicki's body was found along I-44 between Joplin and Springfield, Missouri.   She had been stabbed to death.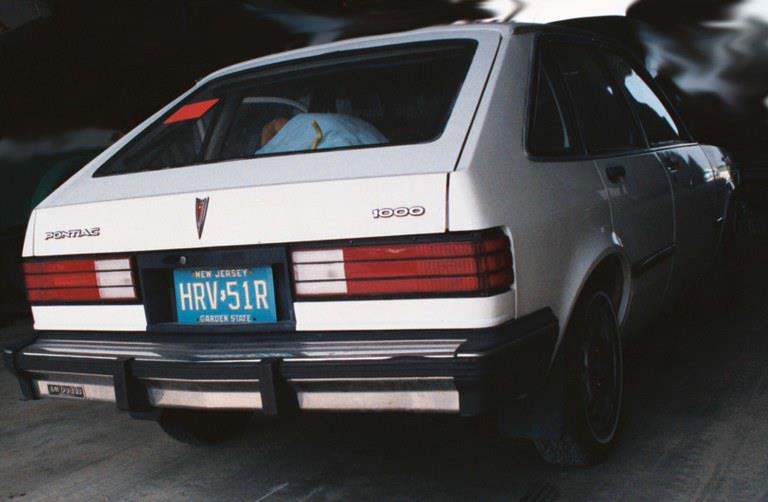 Authorities say a tractor trailer truck was seen near Tammy's car in LaSalle County, and the truck driver was described as a white male, 35 to 40 years of age, over 6 feet tall, and with dark, bushy hair.  Several items of Zywicki's personal property have never been found, including a Canon 35 millimeter camera, a green wrist watch which played the tune "Raindrops keep falling on my head", and a red and white soccer patch monogrammed St. Giles Soccer Club, Greenville South Carolina.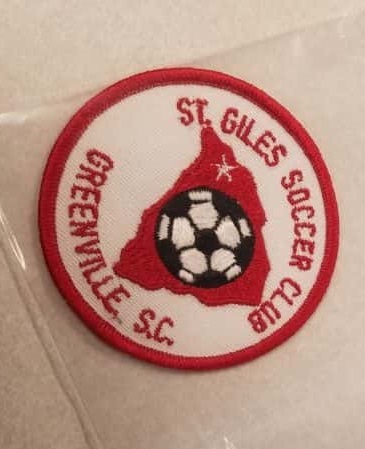 The FBI is offering a reward of up to $50,000 for information on the identifying the individual or individuals responsible for the crime, and if you have any information, call the Illinois State Police at 815-726-6377, or the Chicago Field Division of the FBI at 312-421-6700.