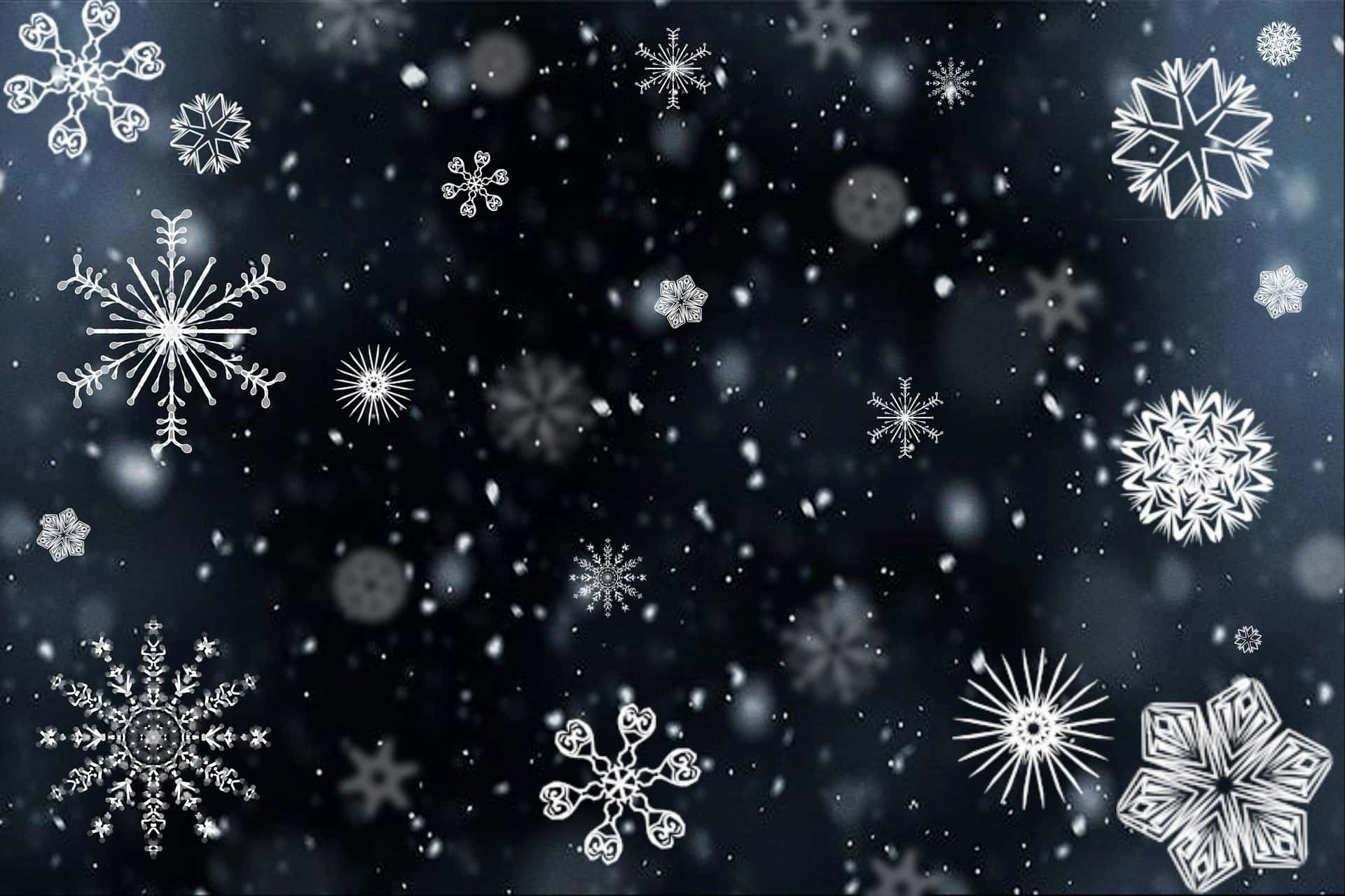 PERU – Snow is beginning to taper off after several inches fell across north-central Illinois this Veteran's Day.
The arctic blasts that plunged down through the northern Plains and upper Midwest Sunday night brought up to six inches of snow and high winds. According to Weatherology Meteorologist Ray, we'll see that last of the blast tonight with nearly record lows in the single digits.
Temperatures will warm up to the mid to upper 30s by Friday and flirting with the 40s by Sunday, but before then, another inch or two isn't out of the question for Wednesday.