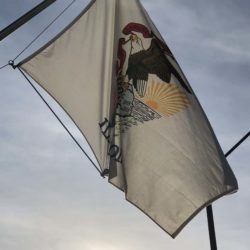 CHICAGO – The Illinois Department of Commerce and Economic Opportunity today announced $5 million in state-funded matching grants for businesses who have received federal funding through the Small Business Innovation Research or Small Business Technology Transfer programs. The state-funded program provides matching grants to small businesses who have received federal funding to support entrepreneurship, commercialization, and innovation. Illinois currently has more than 100 federal recipients who may be eligible for a state matching grant of up to $50,000 per project. Companies who have received funding represent a broad array of companies working on technologies such as artificial intelligence, 3D printing, battery technology, nanoengineering, biotechnologies and much more.
"Illinois is known for our innovative spirit and leadership in emerging technologies," said Governor JB Pritzker. "This matching grant program will help spur innovation by providing Illinois small businesses with more capital for critical research and development efforts."
DCEO is currently accepting applications from businesses who have received a Phase I federal SBIR/STTR grant award. Applicants are eligible to receive up to $50,000 in matching grants, with the option to re-apply and receive up to five awards for each federal Phase I award received (one per fiscal year). Awards will be granted on a first-come-first-serve and rolling basis.