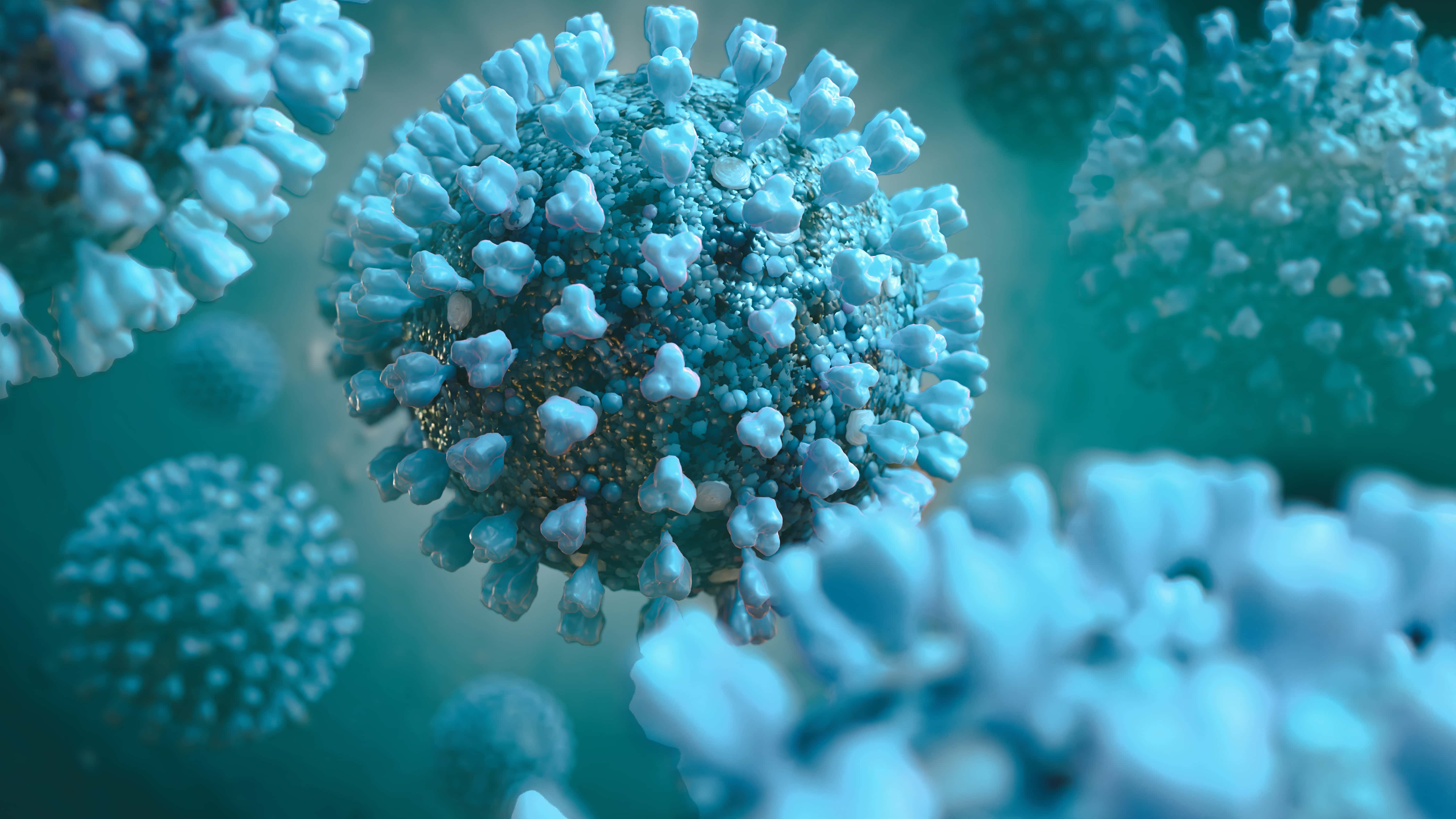 BELLEVILLE – Illinois American Water and the American Water Charitable Foundation are donating a portion of over $58,000 to COVID-19 relief funds to organizations across the area.
"Now more than ever, we must all come together to help our frontline workers and those providing resources to our neighbors," said Illinois American Water President Justin Ladner. "Illinois American Water is grateful to these organizations for the work they are doing to provide assistance to residents impacted by this public health emergency. We are proud to collaborate and support their efforts."
The OSF HealthCare Foundation will use the funds to procure personal protective equipment and supplies for frontline healthcare workers. The Boys and Girls Club of Livingston County is currently providing child care to children of healthcare workers and will use funds for healthy meals and critical cleaning supplies. The Streator Food Pantry also will be receiving funds to help feed the community.